Indigenous Peoples and local communities hold customary rights to vast swathes of Africa's land—one study estimates that around 80 percent of the land in Sub-Saharan Africa is customarily owned or used—yet communities enjoy legal ownership rights to just 3 percent, according to a Rights and Resources Initiative (RRI) study. Insecure land rights can lead to conflicts that have significant effects on communities' livelihoods, the environment, and even corporate profits. Research released earlier this year from RRI and the consultancy TMP Systems shows that the displacement of communities from their lands is the most common cause of disputes between communities and companies, resulting in unrest, work stoppages, lost profits, and even violence.
Government land commissions throughout the continent are charged with resolving these thorny issues. And while many governments seek to strike a balance between respecting rights and encouraging investment, this is only possible where community lands are clearly demarcated and legally recognized. Implementing these commitments is thus both vitally important and no small task—particularly in environments where land commissions face constrained funding, political or economic roadblocks, or other obstacles.
In the last year, a number of representatives from land commissions in Africa voiced a desire to exchange experiences and learning with their colleagues from across the continent. To this end, RRI and the African Union's Land Policy Initiative (LPI) convened representatives from land commissions throughout Africa for a three-day workshop in Accra, Ghana in July. RRI has worked with numerous governments and officials in the region—but never with so many at once. The event was attended by 36 representatives from 14 countries across Sub-Saharan Africa, as well as Dr. Janet Edeme, Head of the Rural Division of the African Union Commission, and Joan Kagwanja of LPI.
The event began with an opportunity to take stock on the various countries and to allow participants to share experiences and perspectives from their respective countries. Experiences ranged from the success of village boundary surveys and land certification in Tanzania, to challenges related to securing the community land rights of pastoralist communities in Niger, to the difficulties and delays in issuing certificates of customary land ownership in Uganda, to the complexities of registering land certificates in Côte d'Ivoire. The workshop kickstarted an exchange between delegates from across the continent who rarely have the chance to share insights and strategies with one another.
On the second day of the workshop, we piled into two buses for site visits in Accra—with about half of us visiting the community of Gbawe Kwatei and the other half visiting the Kwabenya community. I visited the Gbawe Kwatei family, whose land dates back to the 16th century. They welcomed us with drumming and dancing, and gave us a chance to ask them questions. We learned how the elders have passed on their land management practices to a land management committee made up of their children; about the struggles of local dispute resolution, revenue sharing, and community development funds; and even about complicated issues such as enforcing lease covenants. It was exceptional to visit a community-held land in an urban setting, and reminded us of the necessity of our work.
The questions posed by the land commissions from so many countries brought a dizzying array of geographic, environmental, and sociopolitical challenges to the table. Yet they also reminded us of the common challenges facing countries across the continent. In spite of their differences, the conference participants' concluding recommendations were unanimous. More had to be done, they said, to identify, recognize, and protect the rights of Indigenous Peoples and local communities, and more resources devoted to building land management capacity. There was also agreement from all participants that the resolution of conflicts and the decentralization of land management institutions away from urban capitals and toward rural communities represent crucial steps in addressing the disparity between communities' rights and what governments formally recognize.
The testimonials of community members with whom we work and the research conducted by RRI and others tells us that a great deal of work remains to be done to secure the land rights of indigenous and local communities. To this end, all representatives present—hailing from all across the continent—provided "return to work plans" to provide a sense of direction in implementing these ambitious commitments. Ultimately, while RRI had never convened representatives for a workshop from so many countries in Africa, the end result was a surprising consensus around an reinvigorated commitment to make progress on securing indigenous and local community land rights across Africa.
About the author: Lien De Brouckere is the Deputy Director of the Africa Program at the Rights and Resources Initiative.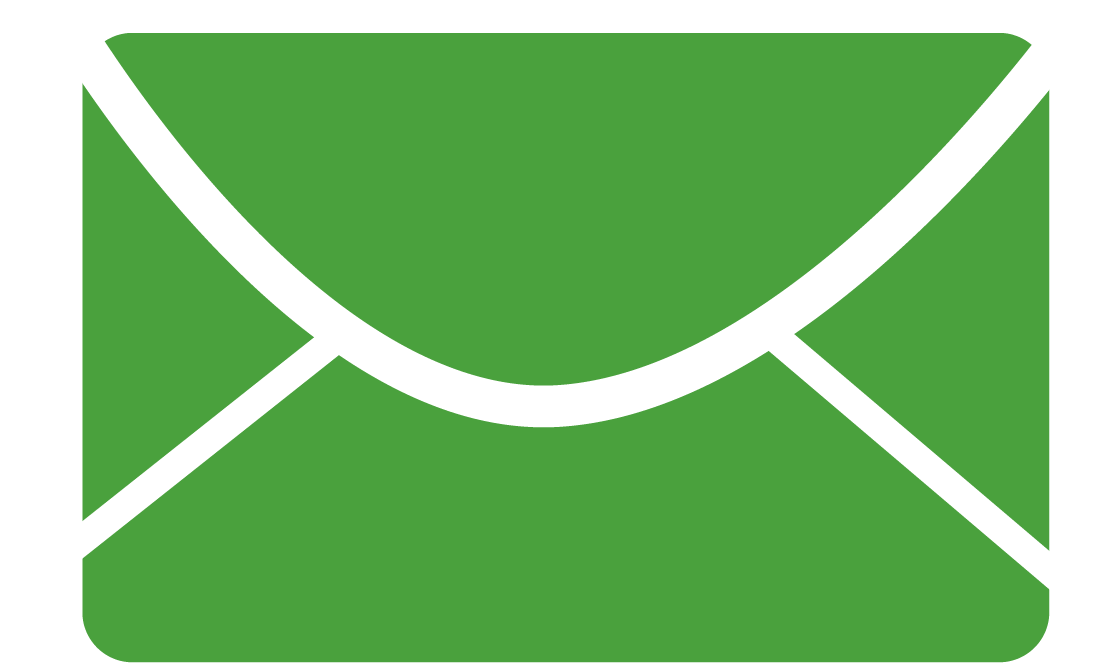 Interested in receiving notifications about new blog posts? Subscribe to the RRI blog now to get new posts delivered right to your inbox.