Spurred by international policy commitments and growing demand from their constituencies, African land institutions are looking to place community land rights at the center of national development agendas
African governments and regional institutions increasingly recognize secure tenure rights for local communities and Indigenous Peoples as one of the drivers of social peace and sustainable economic development. Community land rights are listed among the objectives of the African Union Agenda 2063, the African Union Frameworks and Guidelines on Land Policy, the African Forest Landscape Restoration Initiative (AFR100), and the Comprehensive African Agriculture Development Program (CAADP). National governments have begun to pass robust legislation and to reform policies to drive progress on these commitments. However, despite these efforts, many of the policies enacted are yet to begin implementation. This leaves the vast majority of Indigenous Peoples and local communities in Africa without recognition of their rights. Moreover, African land institutions that support policy implementation often lack technical and financial capacity. Additionally, few opportunities exist for regular peer exchanges between land institutions on the continent.
A Forum for Exchange 
The National Land Institutions Workshop on Securing Community Land Rights in Africa held in Antananarivo, Madagascar was an opportunity to bridge this gap in information sharing. In May, 95 high-ranking officials from 13 different African countries and representatives from civil society and international organizations met to share experiences and best practices in securing communities' customary land rights. Instigated by the Rights and Resources Initiative (RRI) and co-organized with the International Land Coalition (ILC) Africa, the Malagasy civil society platform Solidarité des Intervenants sur le Foncier (SIF), and the Ministry of Land Use Planning, Housing and Public Works (MATHTP), the workshop was held as a follow up meeting to the National Land Commissions Workshop held in Accra, Ghana in 2017. It served as a venue to anticipate future challenges and opportunities for the community land rights agenda, and to unify actors across the public sector to discuss the challenges to securing community tenure in their respective national contexts.
Securing Community Land Rights for Sustainable Development, Peace, and Security
The position of many African leaders is clear: "land laws [must] provide for equitable access to land for all land users, especially the vulnerable," said Ms Nsama Nsemiwe Chikolwa, Land Policy Coordinator at African Union Commission. But the tasks of legislating and implementing said commitments are not always straightforward.
Prime Minister Ntsay Christian of Madagascar reaffirmed in his opening speech that strengthening community land rights in his country could attract responsible investments, which promotes equitable and sustainable development. In Madagascar, the formal recognition of community land rights is not yet achieved but the country is undergoing a unique land reform process that includes a progressive framework and a decentralized land governance system. This allows for greater recognition of communities' rights through the allocation of local land titles.
During deliberations, delegates mentioned obstacles to securing communities' rights, among them lack of technical and financial capacity, lack of agreement around the definition of communities in some countries, and lack of legislative provisions for securing rights. Where land legislation had been passed, participants identified large-scale land acquisitions, differences in perspective between government agencies, and changes in the political vision of new governments as impeding implementation.
Angelique Mbelu from the civil society organization Conseil pour la Défense Environnementale par la Légalité et la Tracabilité (CODELT) discussed how DRC is trying to tackle the issue of community land rights with its forestry law. She explained that DRC recognizes traditional rights of local communities over their customary forest through granting forest management concessions to local and indigenous communities. This process is being implemented in collaboration with civil society organizations, who are uniquely positioned to advise communities on the administrative and legal aspects of the application processes. As of July 2018, this process had already facilitated the granting of more than 200,000 hectares of forestland under community forest concessions. Since DRC is undergoing a land reform process, delegates drew lessons from the experience of Kenya and Liberia, which passed laws recognizing community land rights in 2017 and 2018. A key principle of these policies is that they offer women an increased role in deciding on land and acknowledge free, prior, and informed consent.
Furthermore, participants noted that governments can take advantage of growing interest from the private sector to respect community land rights. "More and more, not only do governments understand the importance of community land rights, but so do private investors," said Andy White, Coordinator of the Rights and Resources Initiative (RRI). "Many companies and investment enterprises recognize that there are fewer risks and conflicts, and more benefits if they invest in an environment where community land rights are already established," he explained.
A New Platform
Participants expressed and agreed on the need for continual exchanges and mutual support. "We learned a lot from other countries," said J. Adams Manobah of the Liberia Land Authority, "[especially] Tanzania and Uganda, countries that legally recognize community land rights and have a lead in implementing community land policies." This lesson is crucial for Liberia, especially as it begins to implement the regulations in the landmark Land Rights Law passed in September 2018.
To address the common need for a platform to continue sharing experiences and knowledge, participants established the African Land Institutions Network for Community Rights. In addition to serving as a community of practice through which members can reinforce their capacities, foster dialogue, and promote dissemination of information, the Network will also be an accountability mechanism to measure progress.
About the authors:
Audace Kubwimana, Regional Coordinator, International Land Coalition-Africa – @audakuc
Patrick Kipalu, Director of Africa Program at RRI – @pkipalu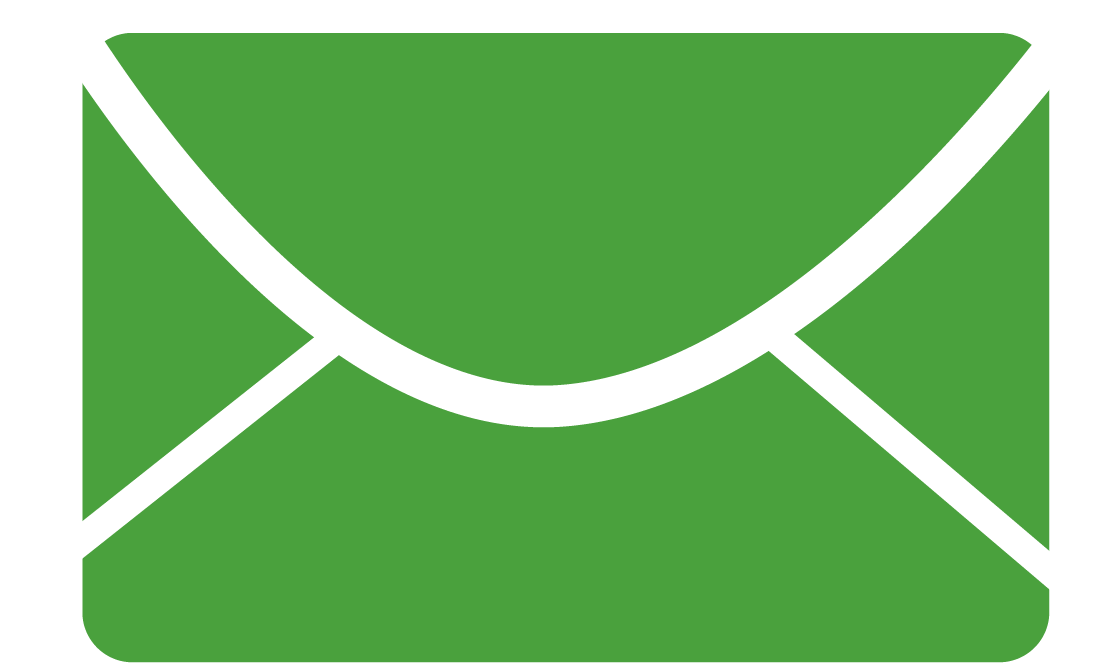 Interested in receiving notifications about new blog posts? Subscribe to the RRI blog now to get new posts delivered right to your inbox.