For years, the community of Santa Clara de Uchunya—in the Ucayali region of the Peruvian Amazon—has requested legal titles to their ancestral territory. The community claims 86,000 hectares of forests, of which only 200 have been titled. In 2012, however, the Regional Directorate of Agriculture of Ucayali facilitated a controversial, if not criminal, sale of community-owned land to the palm oil company Plantaciones de Pucallpa. Since then, the community has suffered the destruction of more than 7,000 hectares of traditional forests, and is fighting back against both land trafficking and human rights abuses in the region.
In 2016, RRI provided a Strategic Response Mechanism (SRM) to support the efforts of Forest Peoples Programme, FECONAU, and the Institute of Legal Defense to help the Santa Clara de Uchunya community defend its traditional lands against the immediate threats of land grabbing and deforestation by palm oil company Plantaciones de Pucallpa. This article (in Spanish) details the community's ongoing struggles, including escalating threats of intimidation and violence facing community leaders in recent weeks.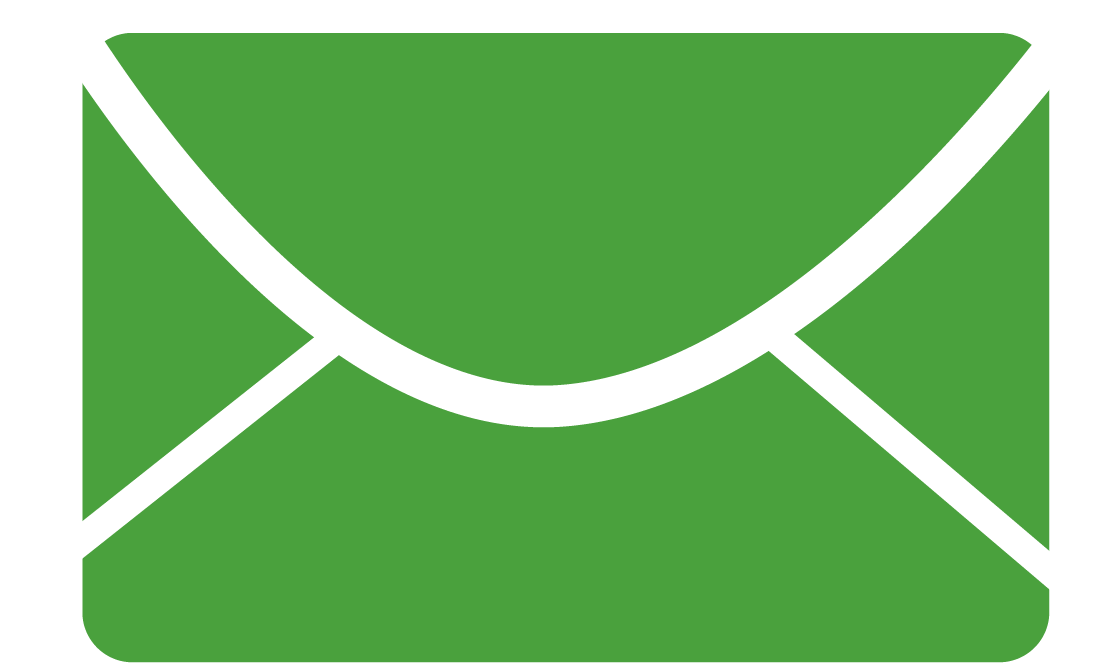 Interested in receiving notifications about new blog posts? Subscribe to the RRI blog now to get new posts delivered right to your inbox.