Two new studies released on the eve of the Global Climate Action Summit illustrate the powerful links between securing indigenous and community land rights and protecting the forests that are vital to mitigating climate change. As climate researchers, advocates, and leaders gather in California this week to discuss priorities and goals at the Global Climate Action Summit, they must recognize the urgent need to secure the rights of Indigenous Peoples and local communities as a key climate solution.
The first study, "A Global Baseline of Carbon Storage in Collective Lands," presents the most comprehensive assessment to date of carbon storage in documented community lands worldwide. It finds that Indigenous Peoples and local communities manage nearly 300,000 million metric tons of carbon in their trees and soil—equivalent to 33 times global energy emissions in 2017. For the first time, this study not only measured aboveground carbon but also belowground and soil organic carbon; as a result, it shows that communities manage five times more carbon than demonstrated in a 2016 study on aboveground tropical forest carbon. It is the product of an innovative partnership that brings together indigenous organizations, research institutions, and policy experts, including the Alliance of Indigenous Peoples of the Archipelago (AMAN), Mesoamerican Alliance of Peoples and Forests (Alianza Mesoamericana de Pueblos y Bosques, or AMPB), Coordinator of Indigenous Organizations of the Amazon River Basin (Coordinadora de las Organizaciones Indígenas de la Cuenca Amazónica, or COICA), Woods Hole Research Center, the Environmental Defense Fund, the World Resources Institute, and RRI.
The second study, "At A Crossroads," is the latest paper in RRI's series of analyses monitoring the legal recognition of forest tenure around the world. It finds that while the forest area legally recognized for communities has grown nearly 40 percent since 2002—to a total of 15 percent of forests globally—the rate of recognition has remained slow since 2008. Despite limited progress, the lands that were recognized between 2013-2017 have much stronger protections for community rights than those recognized during the previous 5 years (under RRI's methodology, more lands were "owned by" rather than "designated for" indigenous and local communities), signaling a potential upswing in recognition of community forest ownership.
This research adds to a growing body of evidence that Indigenous Peoples and local communities have long served as leaders in the fight against climate change. As the world scrambles to stall deforestation and protect the planet, Indigenous Peoples and local communities must have a seat at every major climate dialogue, their rights must be respected, and the world must invest in indigenous and community-led solutions to the climate crisis.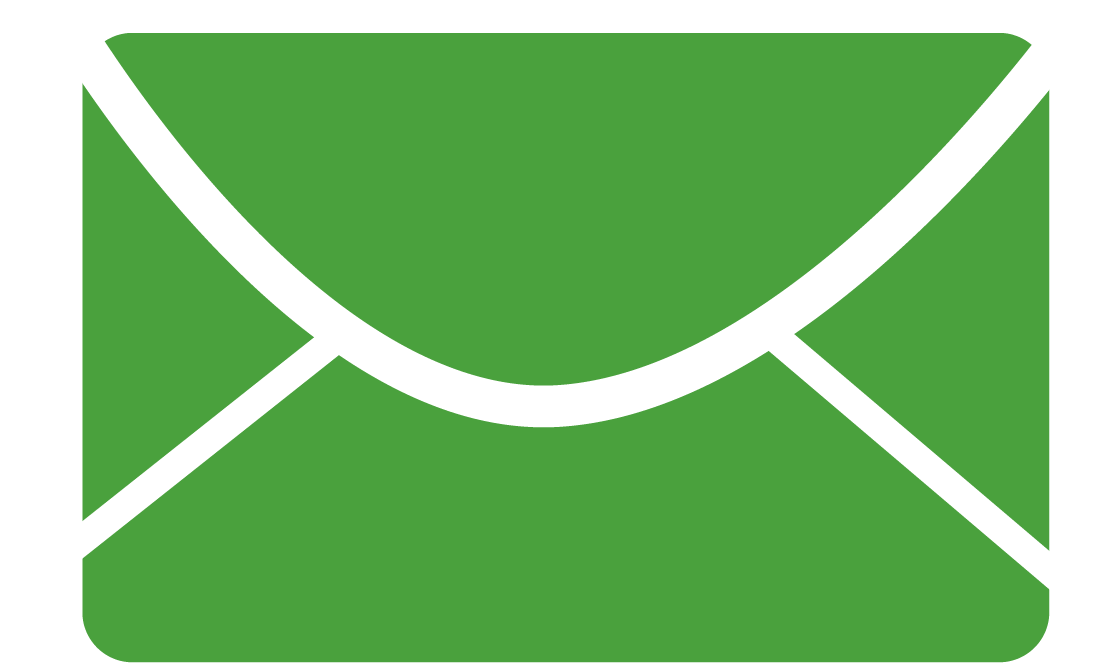 Interested in receiving notifications about new blog posts? Subscribe to the RRI blog now to get new posts delivered right to your inbox.