On behalf of The World Bank Group, I congratulate the Government of Sweden and the organizers of this event on the launch of the Tenure Facility. Securing indigenous, community, and women's land rights is fundamental to the Bank's mission to end extreme poverty and promote shared prosperity.
More than half of land rights conflicts in the developing world are not resolved, pitting companies, governments and businesses against indigenous communities, according to research published at the conference.
Here are the views of 10 experts interviewed by the Thomson Reuters Foundation during the two-day conference on the role of local communities, technology and business in ensuring secure land rights.
More than half of land rights conflicts in the developing world have not been resolved, pitting companies, governments and businesses against indigenous communities, researchers said on Tuesday.
The International Land and Forest Tenure Facility – the first and only global institution dedicated to securing the land rights of indigenous communities worldwide – was formally launched in Stockholm on Tuesday (Oct 3).
Businesses in Southeast Asia are increasingly counting the cost of land grabs, more than half of which result in delayed projects and nearly three-quarters of which lead to lawsuits, according to a wide-ranging research report.
The Sustainable Development Goals aspire to "leave no one behind." If the international community is to succeed in this aim, it must address the grinding poverty, hunger, and despair that still plague many of the world's forests and rural areas.
Released at major land rights event in Stockholm, new research reveals that respecting rights of Indigenous Peoples and local communities—not forcing them off their lands—slashes…
Tomorrow, October 4, participants from 65 countries—including representatives from Indigenous Peoples, local communities, women's groups, governments, NGOs, civil society, multilateral banks, and the private sector—are convening in…
In December 2015, world leaders signed onto the Paris Climate Agreement and committed to reducing greenhouse gas emissions to avoid the dangerous consequences of global warming. But with the United States' recent decision to pull out of the landmark agreement, concerns for the fate of the planet, and quality of life on it, have only intensified.
In low- and middle-income countries, the vast majority of land remains contested, leaving around 2.5 billion people living in rural and forest areas highly vulnerable to poverty, violence…
A national policy dialogue organized by the Center for International Forestry Research (CIFOR) in Pekanbaru (Riau, Indonesia) on August 30 brought together different stakeholders to share their experiences with the prevention and management of forest fires.
For many governments, upholding commitments to demarcate and recognize community lands is both vitally important and no small task—particularly in environments where land commissions face constrained funding, political or economic roadblocks, or other obstacles. After a number of representatives from land commissions in Africa voiced a desire to exchange experiences and learning with their colleagues from across the continent, we joined forces with the African Union's Land Policy Initiative to hold a three-day workshop in Accra, Ghana.
Governments too often sidestep indigenous people when approving new infrastructure projects on their land, ignoring the potential for sustainable economic growth and environmentally-friendly development, a U.N. expert said on Tuesday.
Interview with UN Special Rapporteur Victoria Tauli-Corpuz to mark the International Day of the World's Indigenous Peoples
Millions of tribal people in India are being denied their rights to forest land and resources and forced from their ancestral settlements due to a recently enacted law promoting an increase in tree cover, an indigenous rights group said on Wednesday.
Despite growing international commitments to gender equity, there remains a persistent gender gap in women's political representation, particularly in poor rural and indigenous communities.
REDD+ initiatives are not sufficiently incorporating the conservation knowledge of Indigenous Peoples and local communities—particularly that of women.
In Brazil, indigenous and Afro-descendant communities face unprecedented threats to their hard-won territorial and constitutional rights.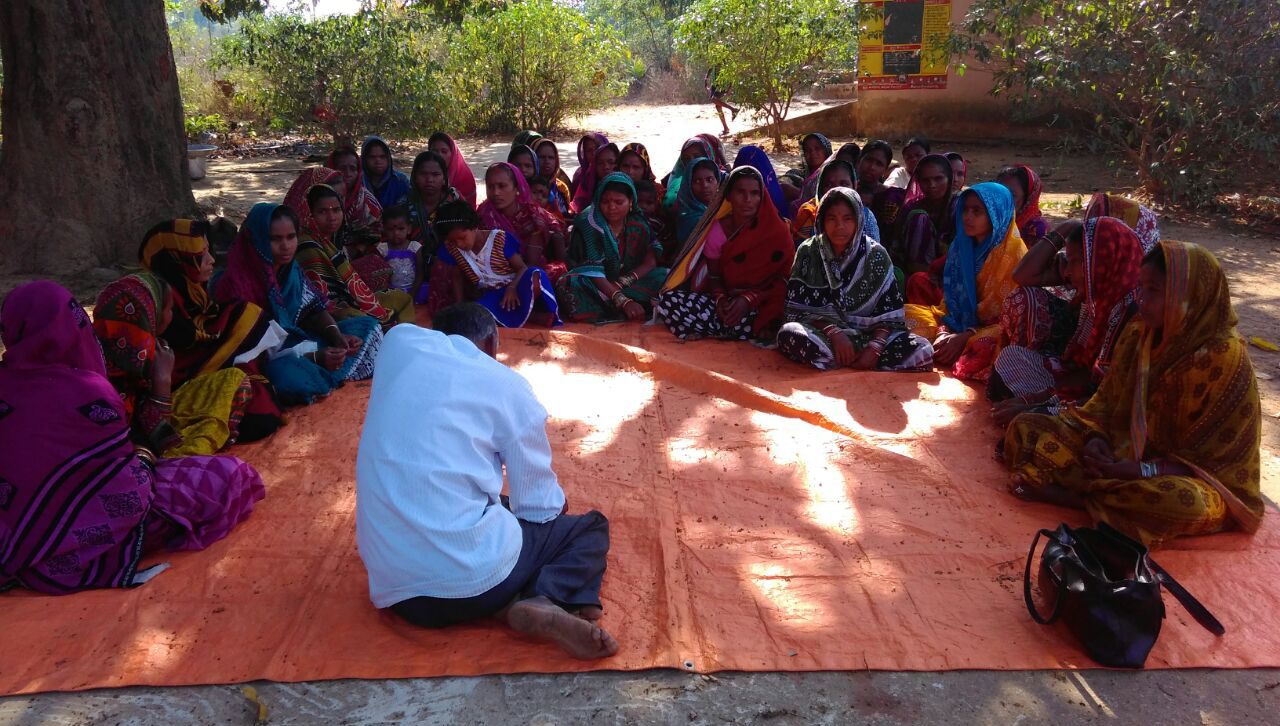 RRI Fellow Madhu Sarin has been working on forest tenure reform in India for the last 15 years. In a conversation with RRI, Madhu shares her perspective on what it takes to strengthen women's land and community forest rights in practice in India, how the country's Forest Rights Act helped secure women's land rights, and more.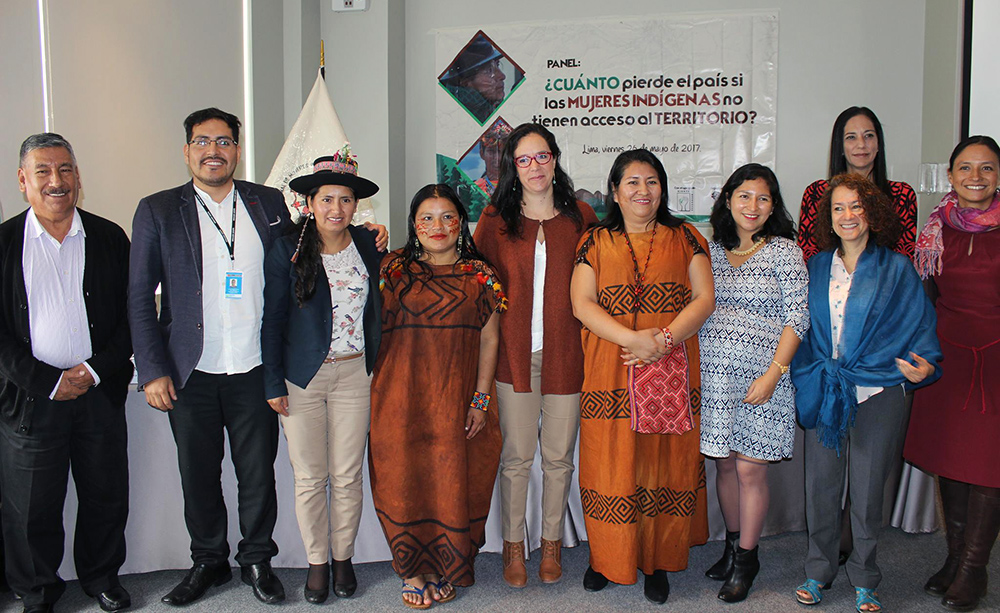 At a panel event in Lima, Peru, indigenous women advocated for stronger legal protections for indigenous women's rights to govern their lands and resources.
Over the last two decades, companies in search of vast tracts of available land for agriculture, mining, and other uses have increasingly turned to rural Asia and Africa. From 2008 to 2010, between 51 and 63 million hectares of land were acquired on the African continent through such large-scale land acquisitions (LSLAs). And while the repercussions of LSLAs affect entire communities, women suffer the most.
Inadequate rights for indigenous and rural women are jeopardizing forests and common lands across the globe as demand for land and resources grows.
Women living in forest communities play a crucial role in climate change mitigation and economic development in low- and middle-income countries.